Users have always been able to access your language widget when they visit your website on a mobile browser. Now you can customize the mobile version of your widget in your Widget Settings.

Choose between the standard normal size or a compact version.

Normal: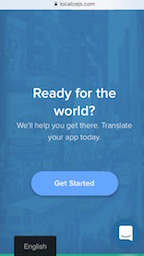 Compact: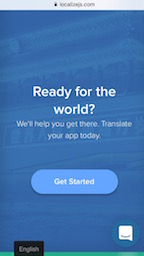 Ready to go global? Sign up for a 2 week trial here and we'll reach out to help.